Russian icon
ICON OF THE NATIVITY OF CHRIST
Regular price
$1,999.99
$0.00
Tax included.
AN ICON OF THE NATIVITY OF CHRIST f 20th-century Tempera on wood panel with kovcheg. Executed on a gold ground. 30 x 23.3 cm.
IKONE MIT DER GEBURT CHRISTI 2. Hälfte 20. Jh. Holztafel mit zwei Rückseiten-Sponki. Kowtsceg, Eitempera auf Kreidegrund, Vergoldung. 30 x 23,3 cm.
This item comes with a certificate from The Israeli Antiquities Authority.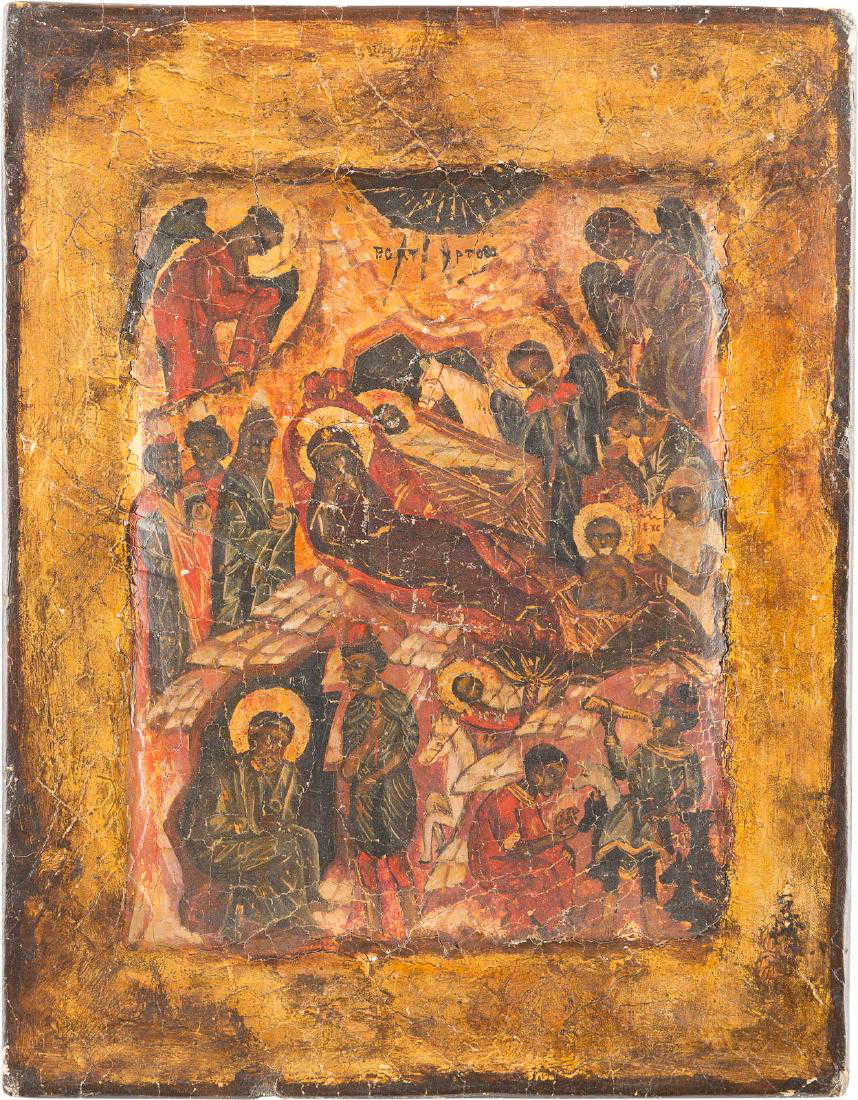 ---
More from this collection